With inconvenient and infrequent mobility options, Northeast San Antonio residents had limited access to key transit hubs using the existing fixed-route buses. In providing a service that did not meet the needs of its community, the buses that were operating in the low-density suburban area were underperforming due to poor productivity.
This case study details the solution: Seeking to deliver a more cost-effective and productive solution, San Antonio's VIA Metropolitan Transit replaced the existing bus routes completely with on-demand transit. Using RideCo's on-demand transit technology, the VIA Link service surpassed its goals within
14 weeks of its launch
and has since seen industry-leading vehicle productivity while delivering significant cost savings.
Download the case study to see how on-demand transit achieved 36% reduction in cost per passenger, 5.0 passengers per vehicle hour, and 650 passengers per weekday.
Feeling inspired? Share these insights on social.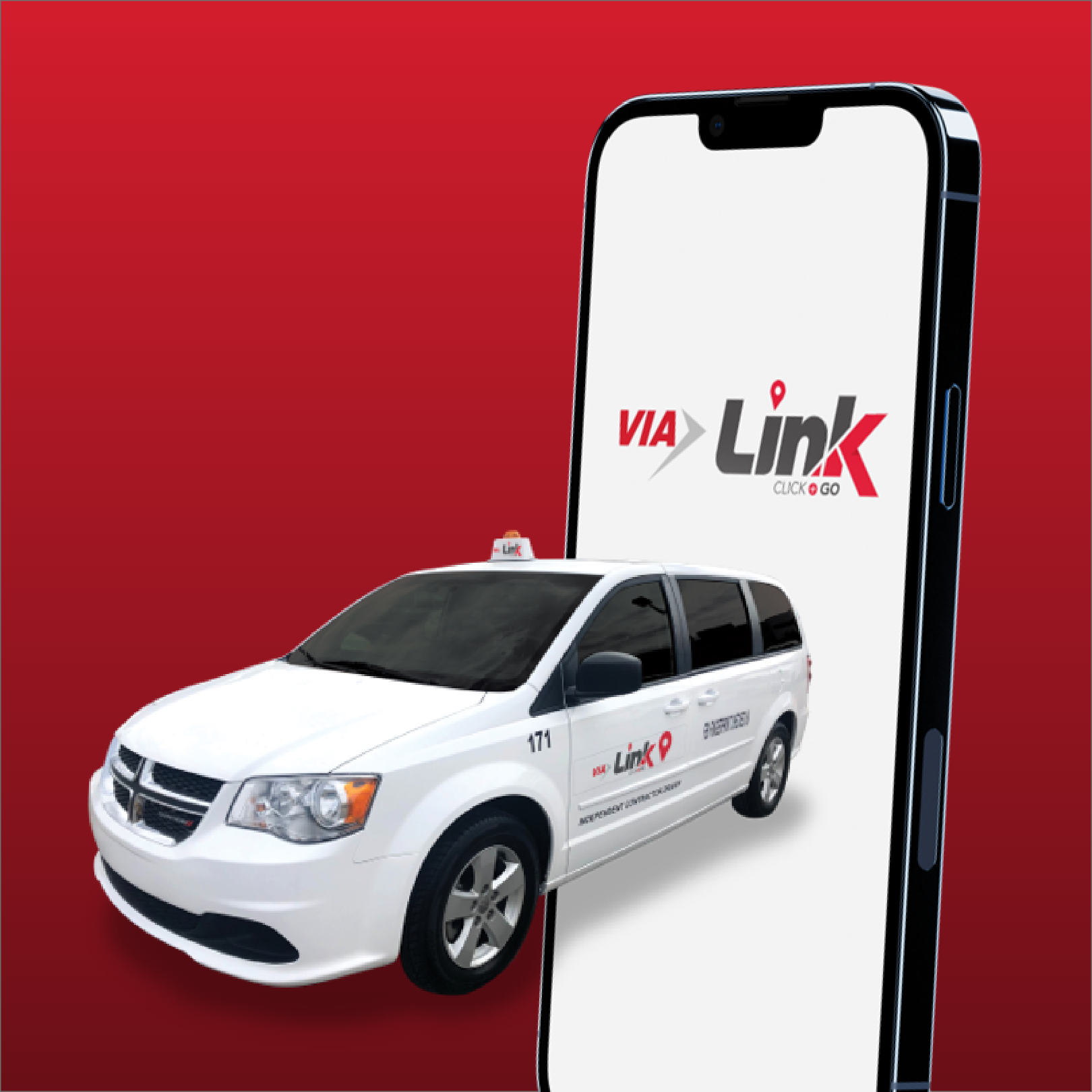 Feeling inspired? Share these insights on social.